The Power of Experience
Houston Karate Academy has been serving greater Houston since 1985. Our Martial Arts program is dedicated to helping others develop confidence through self-defense skills. Our modern teaching techniques focus on the nature and structure of conflicts and how we can resolve them peacefully. Safety is always our greatest concern; we have a genuine interest in our student's progress and development.
Why Choose Houston Karate Academy?
Since 1985, Houston Karate Academy has inspired people of all ages to grow in honor, discipline, and integrity. We are a family karate school that believes that people of all ages and body styles can be challenged to reach their full potential. We are a mixed martial arts school and all instructors are trained and ranked in their disciplines.
One free private martial arts lesson 
Individualized performance assessment
Little Kickers Program
Trains boys and girls from ages 3½ to 7½. Our program teaches young people to develop their attention span, bi-lateral motor skills, physical strength, muscle tone, and aerobic endurance. We are concentrating on and teaching children to recognize and avoid danger.
Adult Program
Trains teens and adults of all ages in American Tae Kwon Do. It focuses on kicking and punching, situational self-defense, kata, Aikido, Bujinkan, and other martial arts styles.
Our Big Kickers Program
Trains boys and girls ages 7% to pre-teen. Our "big kickers" learn American Tae Kwon Do with an emphasis on safety. This program includes kicking, punching, blocking, Aikido, basic Jiu-Jitsu, closely supervised light free sparring, and situational self-defense training. It also includes discussions on peaceful conflict resolution, anger management, and healthy lifestyles including anti-drug and alcohol training.
Our Special Needs Program
Trains children that need more one-on-one attention regardless of diagnosis or needs. We have 30 years of experience challenging children with special needs to reach their goals. This program includes kicking, punching, blocking, weapons, and situational self-defense training. It teaches students to recognize and avoid danger and use peaceful conflict resolution. The class helps develop students' attention span, bi-lateral motor skills, physical strength, and muscle tone. Any child and their family is invited to come try one class and receive an individualized evaluation before enrolling. 
Houston Karate Academy
Est. 1985
April Cunningham began training under Grandmaster Pat Burleson in 1965. She founded Houston Karate Academy in 1985 and has over 50 years of teaching experience. She is a 10th Degree Grandmaster World Certified Black Belt and is World Martial Arts Ranking Association Member Number 137.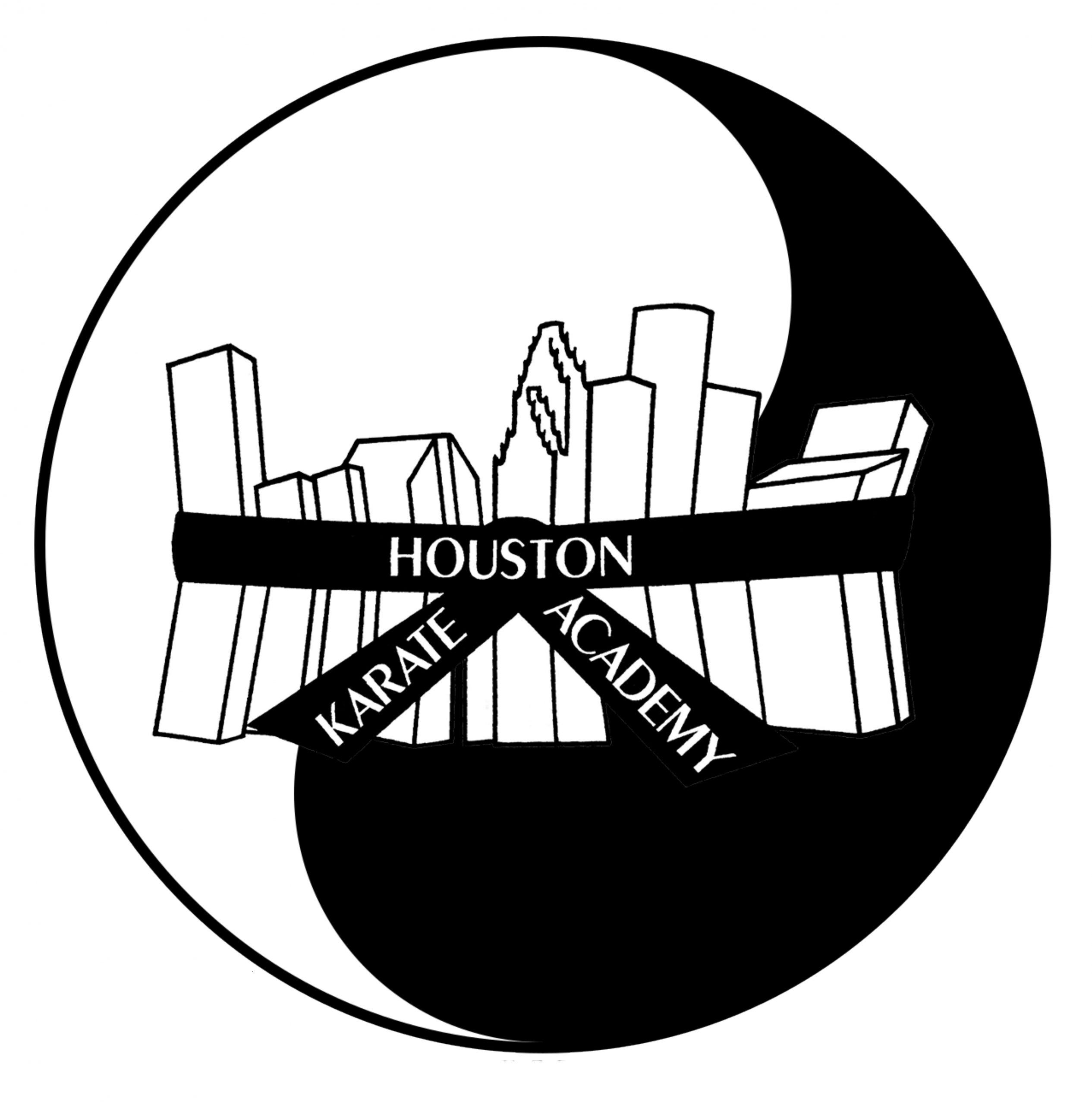 Grandmaster AJ Cunningham
Read About Ms Cunningham
April J. Cunningham, "Grandmaster" 10th Degree Black Belt, has been in the martial arts for 52 years, and remains a World Certified Black Belt and is World Martial Arts Ranking Association Member Number 137. She is the founder, owner, and manager of Houston Karate Academy located in Houston Texas. Houston Karate Academy offers mixed martial arts programs in the following arts: Tae Kwon Do, Aikido, Bujinkan, Jiu Jitsu, Judo, Qi Gong, Tai Chi, and Yoga.. Ms. Cunningham's martial arts training began in December, 1969 and she earned her 1st Degree Black Belt under Mr. J.P. Burleson in June, 1973, and was promoted to 10th Degree Black Belt in February of 2018. Ms. Cunningham teaching philosophy is feels that "a child with a strong self esteem is much less likely to become involved in any activity that is unhealthy or unsafe." Kids need to like themselves. At HKA, we can work with the parents and teachers to elevate a child's self confidence so they are not subject to peer pressure, and ultimately participate in activities that can lead to an unhealthy outcome. Also, many of our kids experience an increase in their ability to relax and concentrate and achieve higher grades in school. Very quickly, they are placed in our academic excellence program and receive special recognition on each rank exam for being on the A or B honor roll. Houston Karate Academy also accepts most Special Needs children including LD, ADHD, Downs Syndrome, physical handicapped and Autistic children. Ms. Cunningham feels that children with special needs require special attention. Many special needs children are unable to participate in school sports. In October of 1985, Ms. Cunningham began working with the American Red Cross Houston Chapter of the Mental Health Mental Retardation Authority of Harris County, and pioneered the first structured martial arts training program for learning disabled/handicapped individuals in Harris County. In December of 1988, Mr. Burleson and the American Karate Black Belt Association awarded her the first Certificate of Achievement ever awarded to a female black belt, for her work with handicapped children and adults.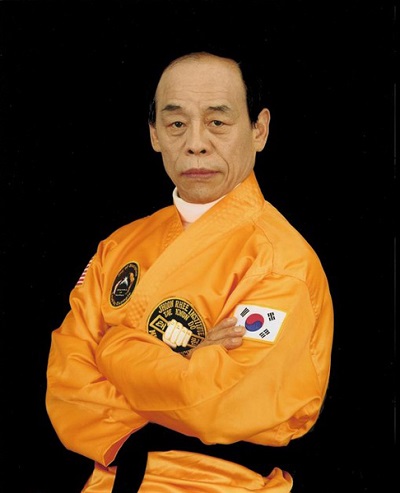 Read About Mr Rhee
Jhoon Rhee is a South Korean master of Tae Kwon Do who is widely recognized as the 'Father of American Tae Kwon Do. Upon arriving in the 1950's, he introduced this martial art to the United States of America. He began his training under Grand Master Won Kuk Lee.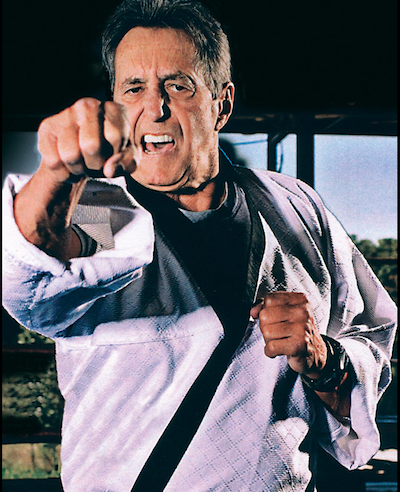 Read About Mr Burleson
J. Pat Burleson is the founder of the American Karate system. He holds a 10th degree black belt. Pat began his study of the martial arts in Japan in 1957, a competition career in 1963. In addition to regional championships, he claimed the first US National Championship in Washington D.C. in 1964. It was Pat Burleson himself who won the 1st National Karate Championships in 1964 in Washington D. C., held by Jhoon Rhee. Burleson joined AlGene Caraulia, who later taught out of Cleveland Ohio, as the first nationally recognized champions in "American Karate". Burleson, in fact, gained the nickname "the granddaddy" of the early tournament fighters. Jhoon Rhee remembers how proud he was that one of his own students would win the first Rhee tournament.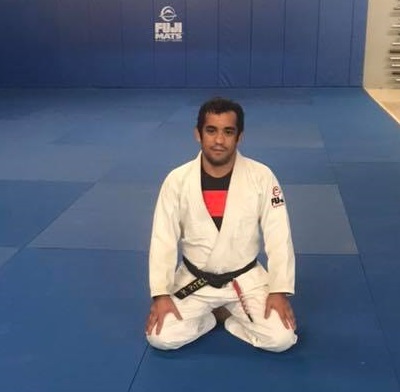 Read About Mr Pitel
Bernardo Pitel is a former Brazilian Jiu Jitsu world champion, and one of the biggest names in the sport's "Pluma" division (under 64kg). Bernardo Pitel graduated as a black belt training under another illustrious BJJ figure, João Roque, having become part of Nova Uniao, an academy that taunted the lightweight divisions in the late 1990s and early 2000s.
Bernardo Pitel Biography
Bernardo Pitel was born on the 10th of October, 1976 in Brasilia. He entered the world of martial arts through Judo, a sport he practiced until he was 11 years old. He left as a green belt and moved on to Capoeira, the Brazilian martial art of kicking created by the African slaves' centuries ago. When Bernardo was 18 years old he finally joined a jiu jitsu gym, and hasn't stopped training since.
Training under the illustrious Joao Roque from Nova Uniao, Bernardo Pitel made a name for himself in the Brazilian capital where he competed and trained. The great turning point for Pitel was a fight that took place in 1998 on the World Jiu Jitsu championships when Bernardo was a purple belt. The fight was against Ricardo Vieira, a man that was considered unbeatable at his division. Bernardo defeated Vieira in an amazing back and forward battle that ended in 7×6, and it was at this point that Bernardo Pitel understood how far he could go in the world of BJJ. Bernardo went on to be one of the most relevant fighters of the 2000 era, medalling 4 times in the world's most important tournament and with 4 Brazilian national titles.
Bernardo Pitel also graduated in Physical Education by the UCB University (Universidade Catolica De Brasilia) in 2004.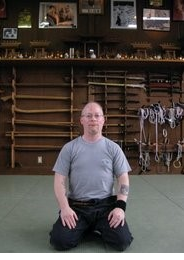 Read About Mr Cearley
Rich Cearley Shihan[師範](Master Instructor) is the head Bujinkan Budo Ninpo Taijutsu [武神館武道忍法体術] teacher at Houston Karate Academy.  He travels regularly to Japan to train with his teacher, Dr. Masaaki Hatsumi Soke[初見良昭家](Grandmaster) and the Japanese Shihan. Rich received his Shidoshi Menkyo [指導し免許](instructor's license) in 1995 and currently holds the rank of Judan Kugyo Happo Biken [十段空行八法秘剣](10th Degree at Void Level of Eight Directional Sword Secrets or 15th Degree Black Belt).  Hastumi Sensei presented Rich with the Gold Medal of the Bujinkan in November 2013 in recognition of his dedication to the art.  Rich feels fortunate to have trained with many Japanese and foreign instructors and tries to foster a fighting spirit and good heart in his students.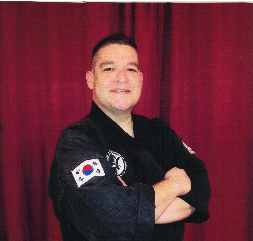 Read About Mr Wells
Mr. Wells is a 4th Degree Black Belt under Grandmaster Cunningham, and is an instructor in all programs at the Houston Karate Academy. He also competes on the tournament circuits and holds the Texas State Men's Record for Breaking Bricks and Boards. Mr. Wells is a devoted husband and father of an 11 year old Junior Black Belt at the Houston Karate Academy. Mr. Wells also works in the Safety and Quality Management programs for all industries.
Houston Karate Academy Calendar
Click the +GoogleCalendar Button to add calendar to your Google Calendar